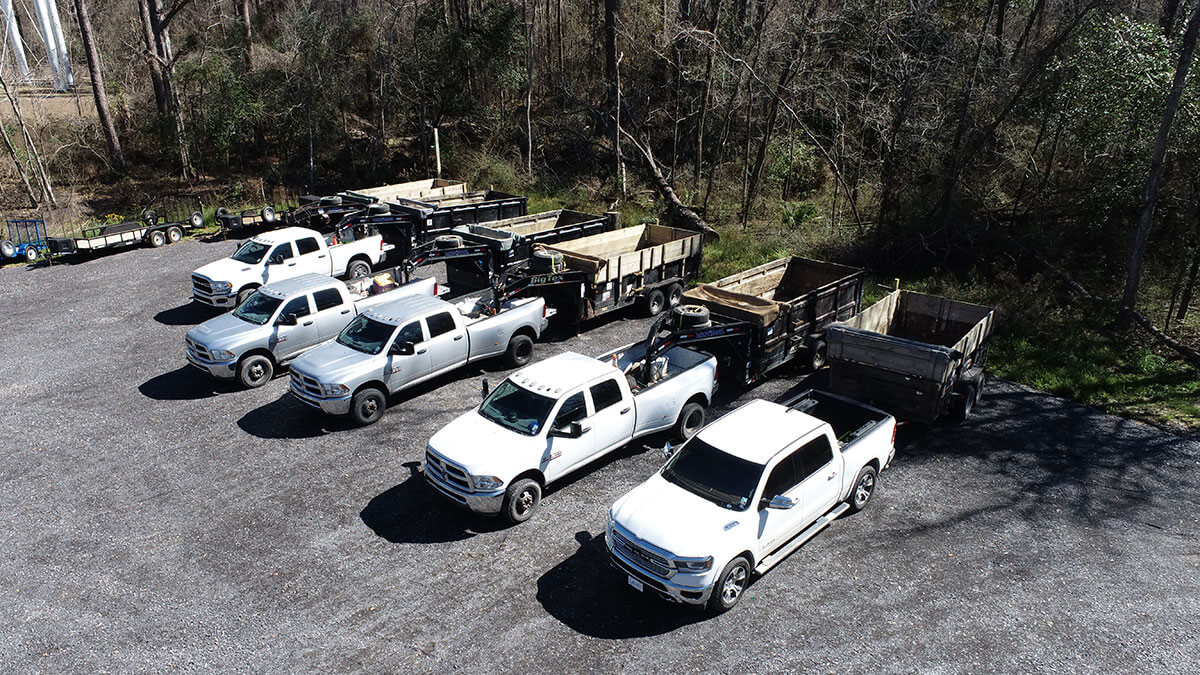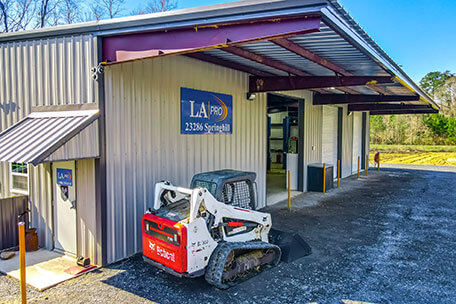 Get Safe Working Conditions
Construction Debris Removal Services
Choosing LA Pro as your construction cleanup service is a wise investment. We ensure your site is free of hazardous materials by removing all debris from the property during the entire construction process.
LA Pro offers commercial and residential construction cleanup services. No matter how large of a project, our cleanup process keeps your site clear with reliable equipment, a dedicated team, and attention to detail.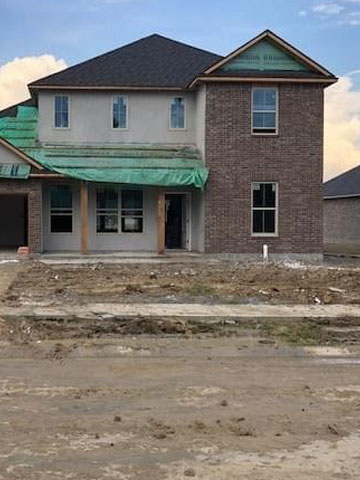 FAQ
What If I Already Have Dumpsters on Site?
LA Pro has the ability to load existing dumpsters on site. We'll work with you to meet your needs and keep your construction site clear of hazards with construction debris removal services. Whether you already have dumpsters or you need us to bring dumpsters, we have you covered and will efficiently remove excess material to keep your site safe.
Commercial Construction Debris Removal
Commercial construction debris removal provides continual cleaning during construction for your commercial property. Stay on schedule and meet safety objectives when you choose LA Pro. We have the team and equipment to handle any size commercial construction site and schedule.
Our team uses specialized equipment and manually removes extra material, debris, and trash to a dumpster and/or dump trailers that we provide before removing it off-site to a landfill for your convenience. No matter what type of commercial property you are building, leave the construction debris removal to LA Pro for safe working conditions for your crew.
---
Residential Construction Debris Removal
We work with developers to keep their construction sites clear of debris, excess material, and trash such as sheetrock, flooring and more. When you are developing a large area, we help keep your site clear of hazards for a safe environment for construction crews, developers, and customers.
Our expert team facilitates the work using skid steers, dump trailers, bobcats, and manual labor to thoroughly remove all debris to a dumpster and/or dump trailers that we provide before removing it to a landfill. No matter your construction schedule, our team keeps your entire site safe with construction debris removal. Custom-Build Construction Debris Removal
Depending on the scale of the construction site, you may need construction debris removal services for your custom build. We keep your property safe for construction crews and property owners with continual debris and trash removal throughout the construction process. Contact us today to discuss your custom-build project.