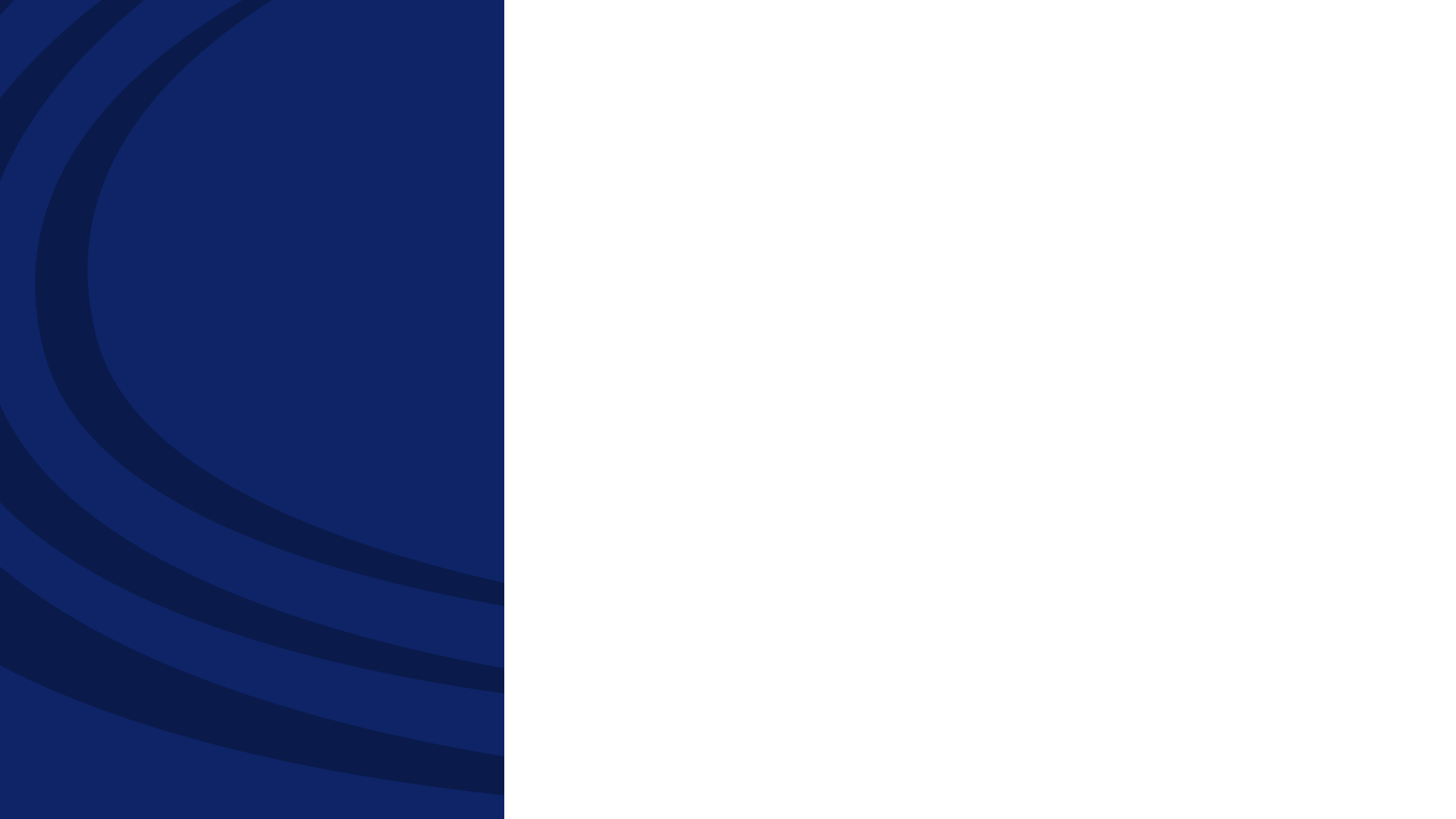 Keep Your Worksite Safe and Hazard-free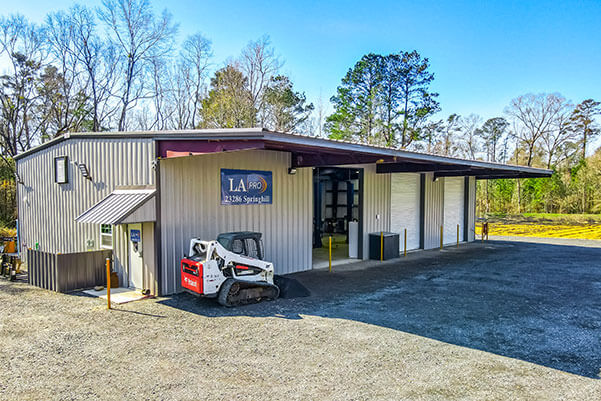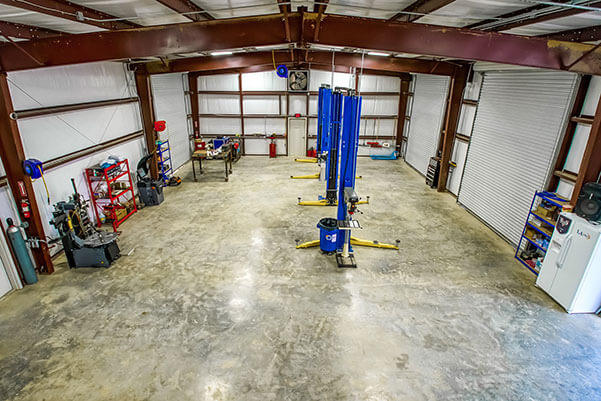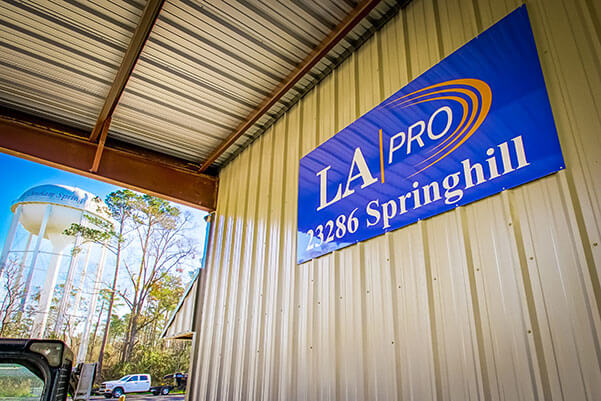 Construction Cleanup Services
During the building process, developers, contractors, and construction crews often face debris and extra material cluttering up the worksite. While construction crews concentrate on the main structures, the debris can make it difficult and unsafe to continue work. LA Pro offers complete construction cleanup services to commercial and residential developers and contractors.
Stay on schedule and ensure a safe, hazard-free worksite with construction cleanup services from LA Pro. 
Services
Construction Cleanup Services Across Louisiana
Professional construction cleanup services include frequent cleaning and debris removal to keep your worksites in pristine condition during the entire construction process. Our construction cleanup service will remove debris, trash, and extra material from the site to create a clean and safe worksite. We dispose of it in designated landfills to ensure construction stays on schedule.
---
Whether you're a contractor for a large commercial development or a custom house, we'll keep your worksite free of hazards.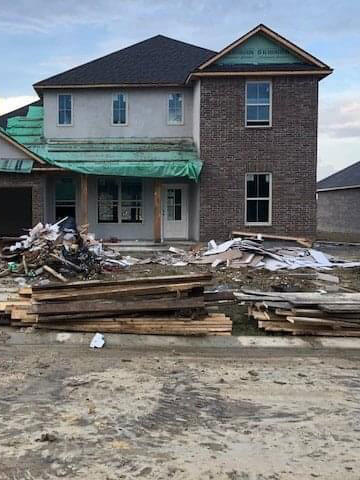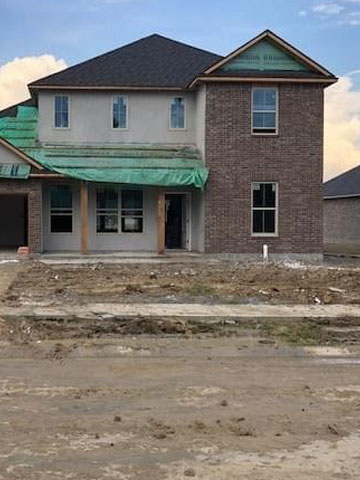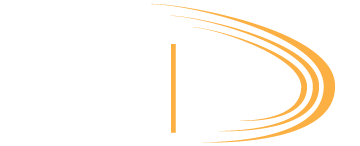 About LA Pro
Since 2012, we've helped developers and contractors across Louisiana keep their construction sites clear of debris and trash. Our experienced team is dedicated to providing efficient debris removal. With great attention to detail and high standards, you can rest assured they will do a thorough job cleaning the construction site.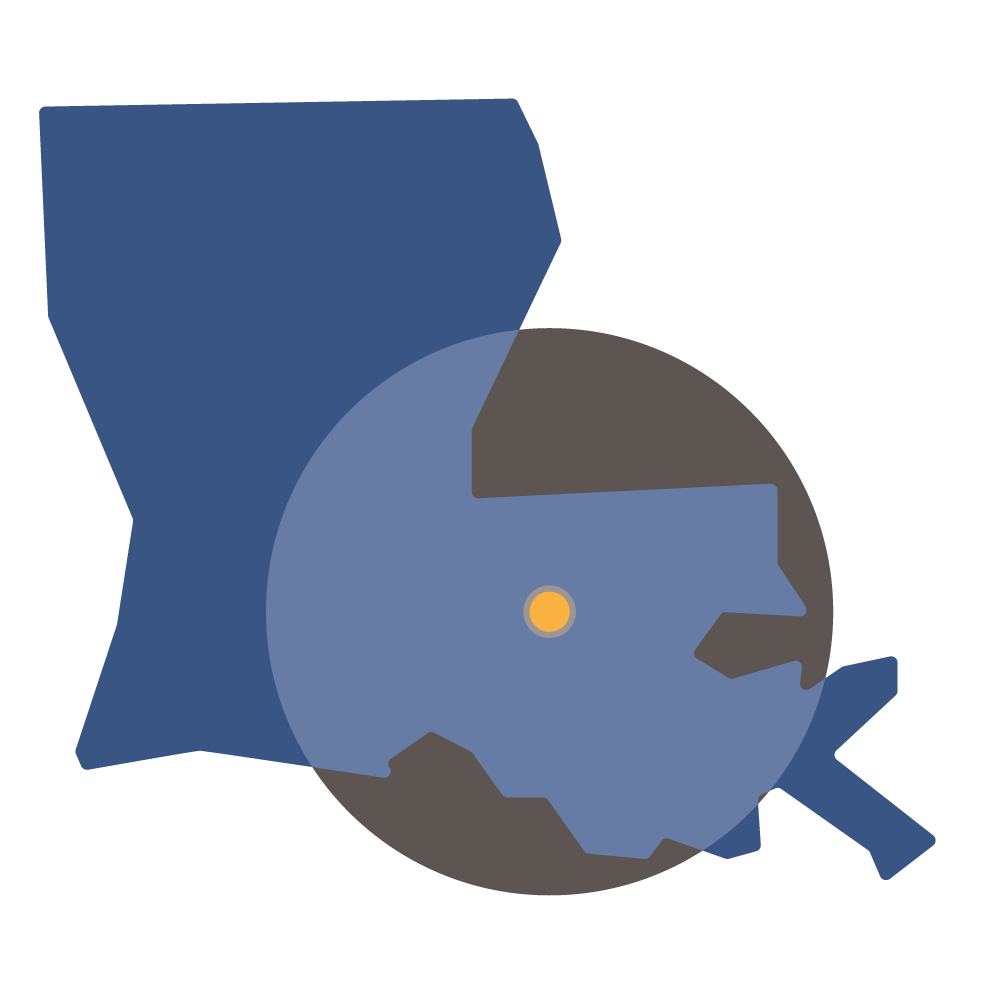 Call LA Pro for Construction Cleanup Services Today
LA Pro specializes in construction cleanup across Louisiana. We have the experience to get the job done efficiently and effectively. Call for professional construction cleanup services for your commercial or residential job.