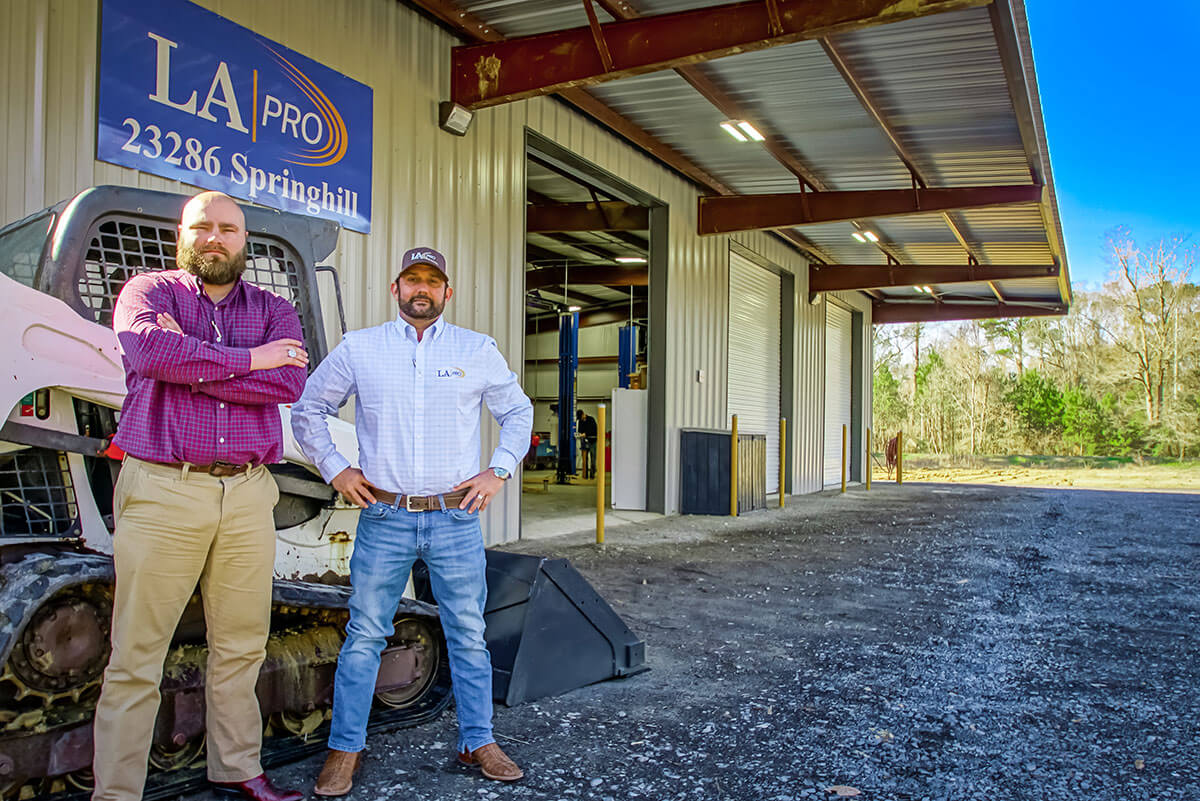 About La Pro
Keeping Your Construction Site Safe Since 2010
As Louisiana has grown over the last several years, many developers have struggled to find a reliable and professional construction cleanup service to keep their sites clean and safe. In 2010, Adam Cutrer founded LA Pro as a general maintenance and debris removal company.
With the explosion of development in the Tri-Parish area and an unprecedented number of new homes being built, LA Pro turned its attention to singularly providing much-needed construction cleanup services. Now, LA Pro specializes in debris removal, primarily servicing larger tract and custom builders in the area, as well as various commercial entities.
Our Mission
At LA Pro, our mission is to provide the best possible service in the industry. We do so by providing quality work by quality people, while maintaining the highest level of customer service.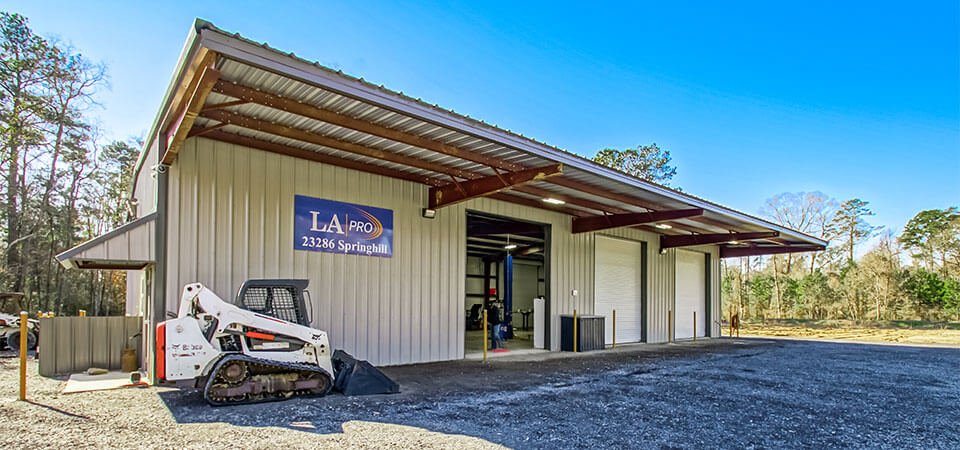 "For a decade, LA Pro and it's two sister companies have been providing meaningful jobs that improve the quality of life for our customers and community. I am committed to the growth of our employees and businesses as we develop a strong community partnership in order to really make a difference"

– Adam Cutrer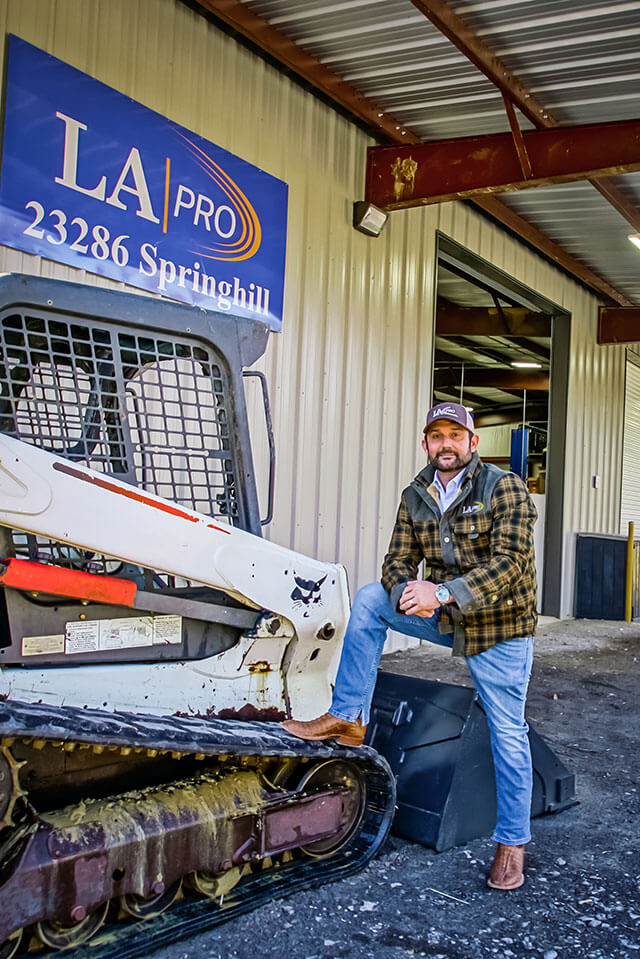 LA Pro Founder
Adam Cutrer
Adam Cutrer is the CEO and founder of LA Pro. He is a native of Watson, LA, and an alumnus of Live Oak High School and Baton Rouge Community College. A United States Navy Veteran serving from 2004-2009 with two deployments in support of Operations Enduring Freedom and Iraqi Freedom, Adam is a licensed FAA Air Traffic Controller who holds a final radar approach control certification.
Adam is the CEO and founder of a subsidiary of LA Pro, Safeguard Maintenance, and continues to perform general maintenance and repair work for area businesses, commercial facilities, and REALTORS ®. Adam is also the CFO of a locally-owned security and surveillance company, Valen Surveillance & Security. 
He resides in Denham Springs, LA, with his REALTOR ® wife, Heather Cutrer. They are both proud members and supporters of the Denham Springs community.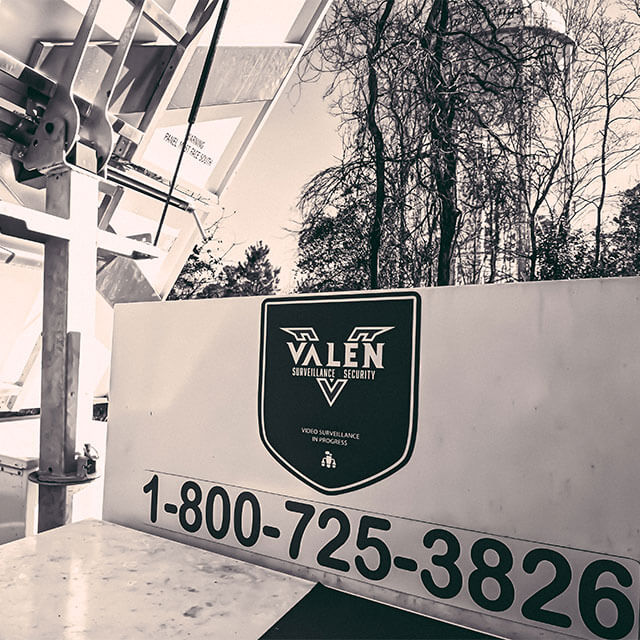 Get a Clean and Safe Jobsite Today
Our expert team works diligently to ensure you have a clean and safe worksite throughout the entire building process. Get started by contacting us today.